Shop Audit
A fresh perspective on the state of your shop
With our shop analyses, you get an independent opinion on the security status and code quality of your webshop, so you know what the next steps for your online shop should look like.
Security Issues
Make sure your customers' data and your business stay safe. We examine your store for known security issues and risky configurations.
Performance
A single line of code can have a major impact on your store's performance. Our team checks for possible slow-downs.
Code Quality
Do you have core alterations that make future updates troublesome? We review the current state of your store's code.
A new perspective
Our service includes all the necessary steps to assess the current technical state of our webshop for you.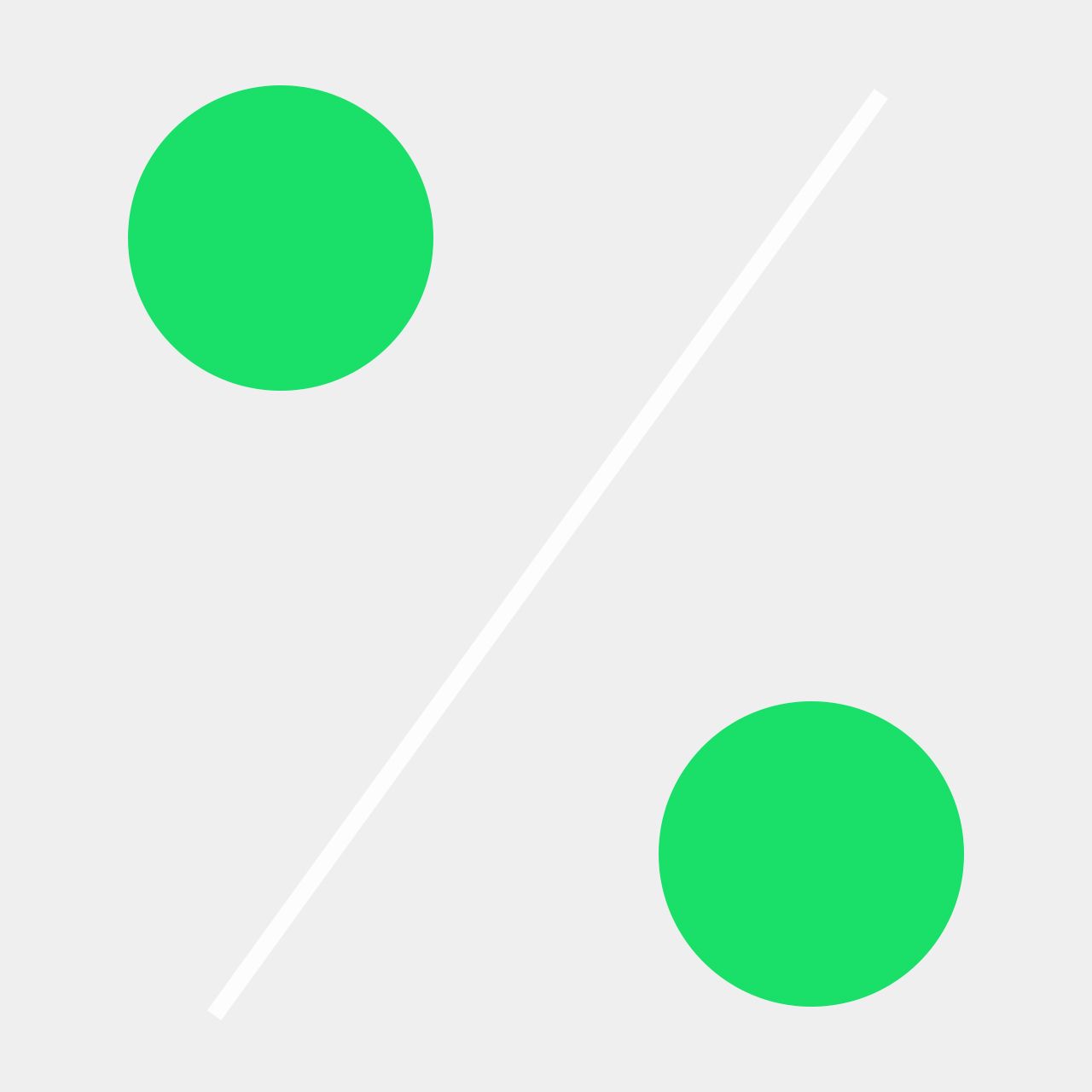 Our offer
General audit for 3.999 € (excl. VAT)
In our General Audit you can expect a thorough check of your store, a check for core hacks, a test for security issues, as well as an analysis of the most important third-party extensions.
Individual Audits
Do you have a very complex Magento installation with many store views or extensions that you would like to have thoroughly analyzed? We accommodate individual audits so you get exactly the insights your business needs. Please contact us for more information.